International Federation of
Catholic Universities

Confluence: Sciences and Humanities
Research Center
Lyon Catholic University
NHNAI project
New Humanism in the time of
Neurosciences and Artificial Intelligence
Ethical capacity-building through collective reflection within an integral approach upon humanism at the time of AI and neurosciences
Pluridisciplinary academic expertise at the service of societal reflection (from natural and computer sciences to social and human sciences and religious studies)
NHNAI project presentation
The prism of humanism
The NHNAI project draws on the basic intuition that understanding what it means to be human – the question of humanism – at the time of neurosciences and artificial intelligence counts as a key component of any ethical compass meant to help us navigate in an era marked by the new possibilities offered these technoscientific fields. We must confront questions such as:
What does it mean to be genuinely human?


Who should we be as humans?

The exploration of these questions proves tricky as, in the era of AI and neurosciences, many fundamental interrogations about humanism are being raised anew: does free will exist? What does it mean to 'feel' and 'think', and can machines therefore feel and think like us? Will NS and AI transform the very essence of humanity, and if so how, towards what?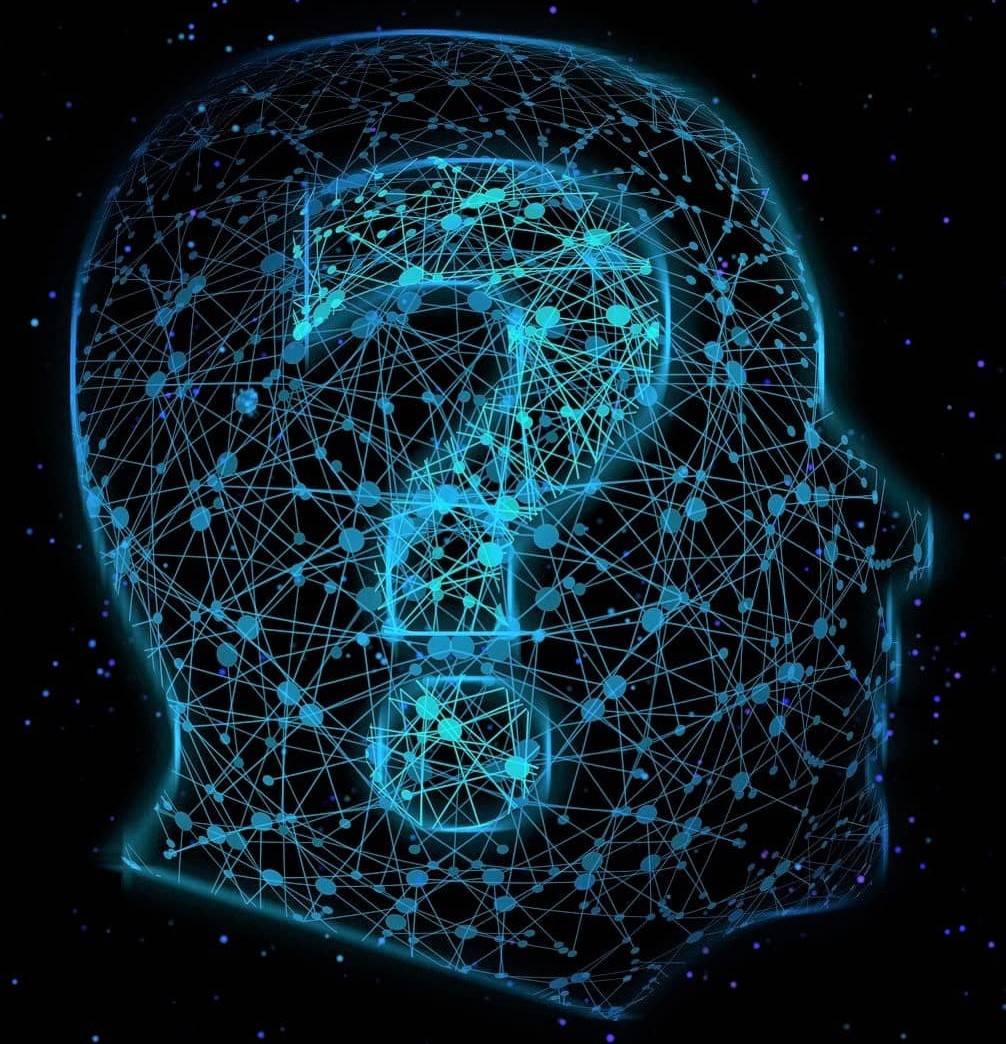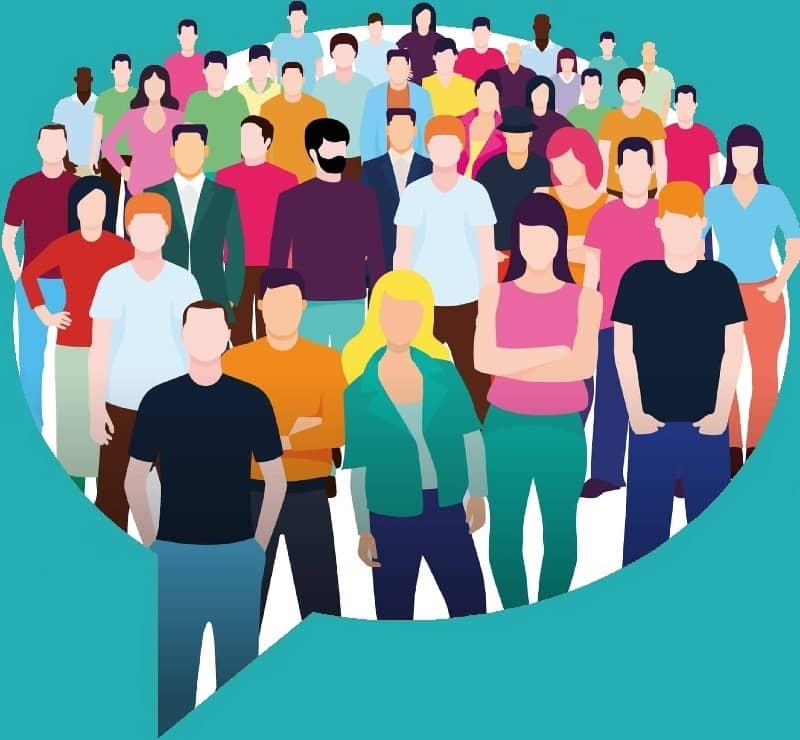 Ethical capacity-building through societal debate
Another core assumption NHNAI project relies on is that academic expertise alone cannot solve the question of what it means to be human at the time of neurosciences and AI. The question of humanism asks for societal debate with all concerned stakeholders. NHNAI network's main goal is thus to trigger, facilitate and support societal reflection about humanism at the time of neurosciences and AI in different countries all over the world.
Humanism as a societal question


Academic expertise at the service of societal debate


Ethical capacity-building within and with society
Ultimately, NHNAI project aims at contributing to the emergence of a critical mass of individuals and organizations who adopt an integral approach and frame challenges raised by AI and neurosciences through the prism of humanism.
Through societal questioning, involved actors grow in their ethical capacities. They develop strong ethical awareness and expectations with respect to societal issues raised by neurosciences and AI and contribute to changes in policy making and ethical regulation, support for regulatory political efforts, ethical entrepreneurship (notably through consumer choices), and methodological inspiration.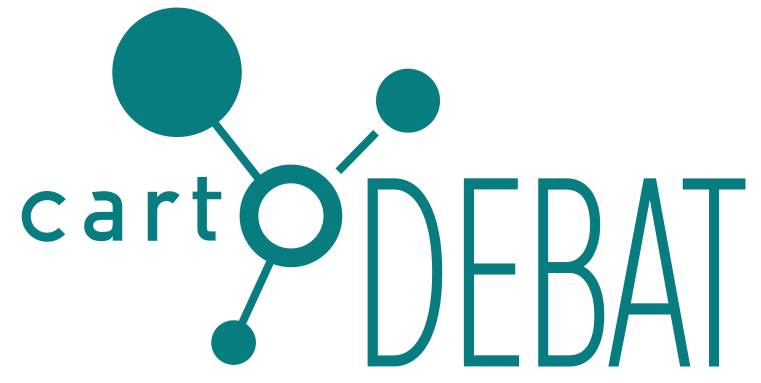 To foster ethical capacity-building among participants to societal reflection, NHNAI relies on CartoDEBAT, a civic-tech company offering a citizen dialogue platform designed with the help of scientific collaborations during educational projects and environmental R&D studies.
An international network
NHNAI network gathers academic partners and societal communities for collective reflection in 8 countries all over the world
Timeline and Outputs
During a first cycle (2022-2024), NHNAI project will unfold in several phases and activities. NHNAI will produce several outputs such as bottom-up recommendations for ethical regulation and academic publications
Newsroom
Follow NHNAI's latest news
Latest News
Learn more about the most recent news, activities and results in NHNAI network.